Hey guys, here is a collection of items that sold in my redbubble & zazzle shops this past month! Thank you for buying, & thanks referrers for referring!
Redbubble Sold items:
Click here to see my redbubble journal & sold items!
Zazzle Sold items:
Sold in November 2015
by
Tanya
This was my biggest seller of the month, when someone bought 23 of these adorable watercolour painted turtle keychains, all customized!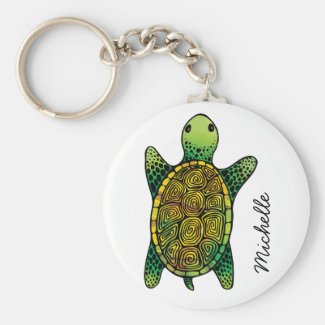 Green Watercolour Ink Drawn Turtle Basic Round Button Keychain
by
TanyaDraws
Create a unique
personalized key ring
from zazzle.com.