Hey guys, it is time again for my monthly roundup of stats. I am getting to it a bit late this time, I had a lovely long weekend road trip with my boyfriend and his family and I also got some other things done... such as the purchase of my brand new LAPTOP!! Thats right, a new laptop! I can now do things that other people can do, such as save illustrator files without worrying they will crash, actually resize patterns without waiting hours for the change to take place, and be able to actually open some of the large scale working file illustrations I drew! LOL, seriously, you have no idea how happy these little changes make me. I am going to be a designing machine now that I have my new laptop.
While August was a busy time for me, it was a pretty slow time for the POD world I have set up shop in. And it is looking even worse from what I have seen so far in September, too. The lack of sales could be because of it being August and holiday season, or it could be because I have not been posting many things on this blog or on social media. My social media presence has dipped dramatically as I try to focus on other things, such as simply creating new designs, my own freelance work, and updating my website & portfolio. I am finding it increasingly hard to do social media promoting at the same rate as I used to, especially in August as I was playing catch up adding designs to my Zazzle shop after the whole W-8 BEN fiasco, and now they have revamped our shop fronts & profiles and added a new thing called "Zrank" so I am trying to figure out that too, but I think that last one will be a lost cause. Anyways, here is the roundup from the month of August!
Nuvango Shop
As usual, not much to say about my Nuvango shop! I can't really promote it much because you can only add a max of 30 items, there are no new products to share my designs on and there isn't much social interaction between artists on the actual website besides liking other artist pages and liking art. My stats are pretty much the same as usual.
Sales: 1
Advertising/Sharing: None
Followers: 45 (the same!)
Most liked Design: Still Tri-Colour Geometric Pattern (50 likes!)
My sold item this month:
I sold the same item this month as I did last month, too! I might be in the market
for one of these myself now. ;)
Redbubble Shop
My redbubble shop has slowed down dramatically! It was going pretty smooth after the hype of my cat to be kitten me right meow pillow, but I haven't added many designs or done much promoting this month.
Sales: 2
Advertising/Sharing: None
I sold my first travel mug! Its actually super cute, I am glad someone
is enjoying it. :)
Zazzle Shop
Lastly, my Zazzle shop! Zrank, new profile change & trying to catch up from the W-8 BEN payment fiasco break has made it hard to get back into the swing of things. Despite the lack of activity on my part, I still did manage to make sales although it was less than the previous months.
Sales: 8
Advertising/Sharing: None, but my pineapple flask has been featured on the homepage a lot this month!!
Most Viewed Design:
Tropical Summertime Pineapple Fabric
(485 Views now!)
My sold items: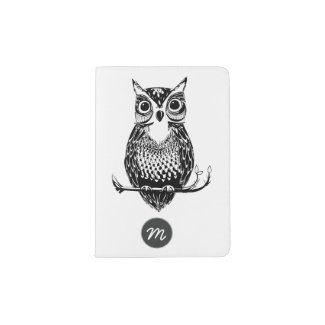 Hand Drawn Black and white Owl Passport Holder
by
TanyaDraws
Browse more Owl Passport Holders at
Zazzle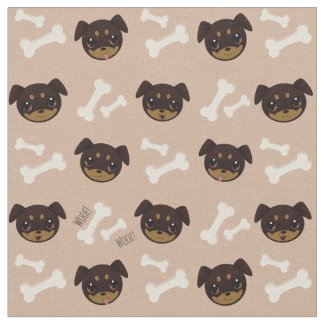 Cute Rottweiler Puppy & Bones Pattern Fabric
by
TanyaDraws
View more
Fabric
Cat to be Kitten Me Right Meow Ringer Coffee Mug
by
TanyaDraws
Customize your mug
at Zazzle.
Sold two cat to be kitten me mugs!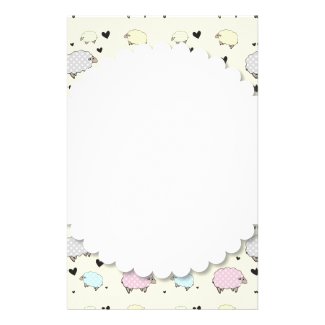 Polkadot Pastel Sheep Stationery
by
TanyaDraws
Design
personal stationery
with zazzle
sold 30 of these stationery sheets!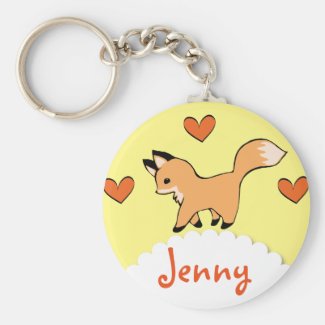 Cute Red Fox and Hearts Basic Round Button Keychain
by
TanyaDraws
Look at more Red fox Keychains at
zazzle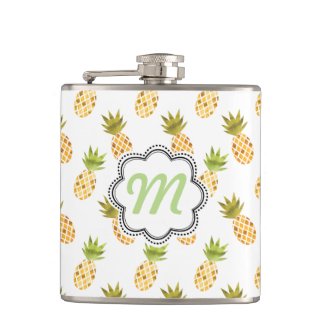 Tropical Watercolor Pineapple Pattern Flask
by
TanyaDraws
Check out Retro Flask online at
zazzle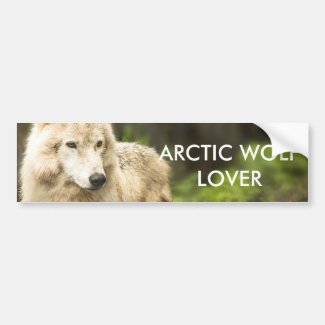 Wet Arctic Wolf in Spring Photo Car Bumper Sticker
by
CanadianNature
View other
Arctic wolf Bumper Stickers
And I sold my first design from my photography shop that I set up last month, an arctic wolf bumper sticker! :)
Thank you to all who purchased stuff from my shop this month, I hope you are enjoying your artistic gifts!
Designers, how were your sales this August, was it a slow month too? I hope September is better for everyone!
Tanya