This past week was an extremely busy week, so my monthly stats blog post was delayed by a bit... but not forgotten! :) I am actually outside writing it right now, it is such a gorgeous day. And yes, being outside typing this means my laptop is not plugged in... I got a new battery! Woohoo! Now when I trip the cord, my laptop doesn't die! I really, really love having a working battery. Seriously. Buying that battery is probably one of the best things I have done for myself all year. As for my POD shops, April may have been my best month on zazzle, best or second best, which is fine by me either way. I have recently experienced some creation problems on zazzle, so productivity wasn't a big point for me this month. My patterns are just building up on my computer, waiting for me to have a day where I have tons of free time to work through those problems and just mass create.
Here are my Monthly stats for the month of April, 2015!
Sales: No Sales
Advertising/Sharing: None, except I joined a great society6 group on Facebook at the end of March dedicated to showcasing and promoting work. I sometimes promote other peoples work, but have only linked to my work a few occasions. I recommend a group like this if you are heavily into society6! That way your work can be seen in the marketplace.
Followers: 16
Total Promotions: 18
Most promoted item: Decorated hair Girl (13 promotes)
Decorated hair girl on iPhone case.... This is my most popular design ever since I started society6.
At 13 promotes, it is not in the marketplace yet, however.
My society6 shop is sort of my "neglected shop" at this point. It has been put on the back burner, but I occasionally add designs and as always, I'll continue to put my monthly stats here.
Sales: No Sales
Advertising/Sharing: Small amount of sharing on Wanelo
Total Views: 11286 Views
Again, not doing much on Redbubble. I think my patterned designs don't do so well here, so I'm going to start adding art that would look best in sticker format.
Sales: 1
Advertising/Sharing: High amount over pinterest, wanelo & Polyvore. I joined a Nuvango group on Facebook dedicated to sharing your work and liking other peoples work. Its a great idea to do this, because the more likes & attention you get on Nuvango, the better chances of it being selected on a gallery.
Followers: 28
Sold this month: Also, my Tri Colour Geometric Design... in Tshirt format!
This is the first shirt that I have sold since starting my POD journey! Nuvango makes these awesome all over print tshirts. This style of tshirt works really well with my patterns!
I worked on my Nuvango shop a bit this month and I now have 30 designs. So the next time I make a design that I really love, I have to disable a different one from my shop. That is going to be challenging! As you all know by now, I love Nuvango for its simplicity, its products & product previews. I've made only three sales (one for each month I have been on the website), but I have good feelings about Nuvango for sure!
Okay guys, this was a really exciting month for my zazzle shop! After looking at my stats, April was my best month ever. I'm pretty sure my account has reached a pro seller amount of earnings now, the only problem is that my W 8-BEN form has not gone through so I can't actually process my earnings. I've made 23 sales to date, my products have been featured all over zazzle & even in a fabric promotional blog post this month, and I even added a few designs! I am so excited that my shop is growing.. little by little, but each month has been better than the last!
Sales: 7 (same amount of items as February, but the earnings were larger and some of these purchases were multiples of the same item!)
Advertising/Sharing: High on Pinterest, Wanelo & Polyvore
Page Views: 507
My sales from this month: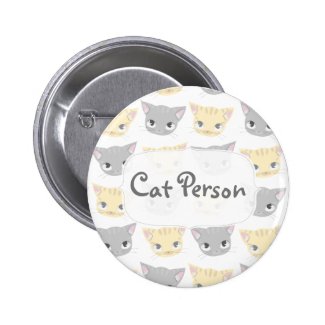 Cute Kitten Face Pattern Pins
by
TanyaDraws
Check out more Cute kitten Buttons at
Zazzle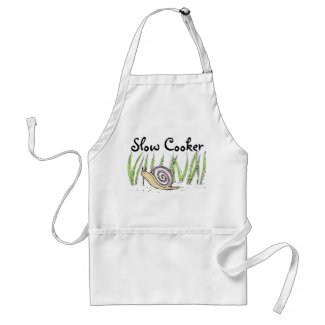 Slow Cooker Snail Apron
by
TanyaDraws
Design your own
customizable aprons
at zazzle.com.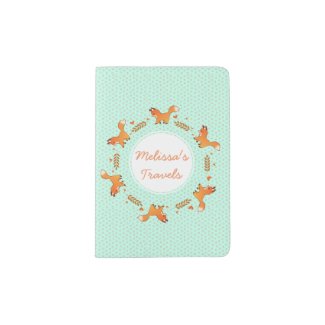 Cute Red Fox and Hearts Wreath Pattern Passport Holder
by
TanyaDraws
See another
Passport Holder
at Zazzle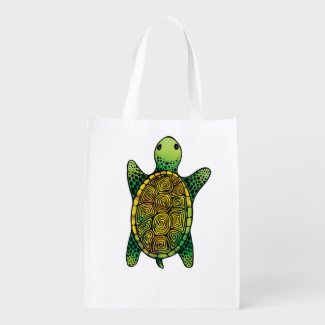 Green Watercolour Ink Drawn Turtle Reusable Grocery Bag
by
TanyaDraws
Find other Turtle Reusable Grocery Bag at
zazzle.com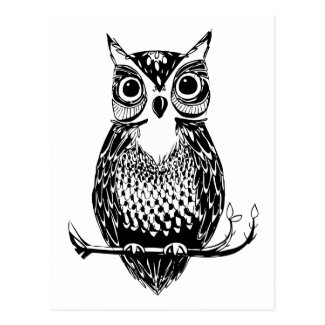 Simple Illustrated Owl Postcard
by
TanyaDraws
Design
Full color post cards
at zazzle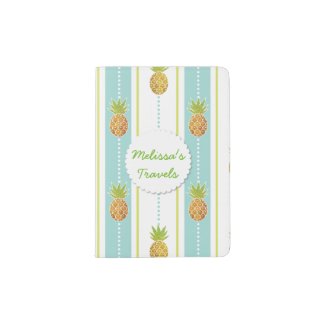 Glitter Tropical Pineapple with Stripes and Dots Passport Holder
by
TanyaDraws
Check out another
Passport Holder
This one was featured via a promotional blog post for Zazzle Fabrics. On top of being my most viewed design, I sold two of these!
Tropical Summertime Watercolor Pineapple Pattern Fabric
by
TanyaDraws
Look at
Zazzle Fabrics
Now I did join another POD this month, called Art of Where.
Click Here to see my shop
. They don't seem to have any stats to track, which is a downside of it. They have a lovely selection of wearable items that are handmade in Montreal, Canada which impresses me a lot. Its so hard to find items that are made in Canada! Because of this, and the 25% commission artists make off of the POD shop, I really hope it turns out to be a website I can make sales from... although I have the feeling it gets low traffic. They seem to be primarily for wholesale and drop shipping, but I will add more designs and see where this takes me! If I make any sales (or no sales at all, like this month..) I will post here!
Here is one of the items from my Art of Where shop, a body con dress in pinkish coral with black flowers! I wish there were different previews of the item to make it easier to share and gain traction on social media. There are also flare dresses, skirts, leggings & scarves here... beautiful selection!
Was April a good month for your POD shops?
-Tanya